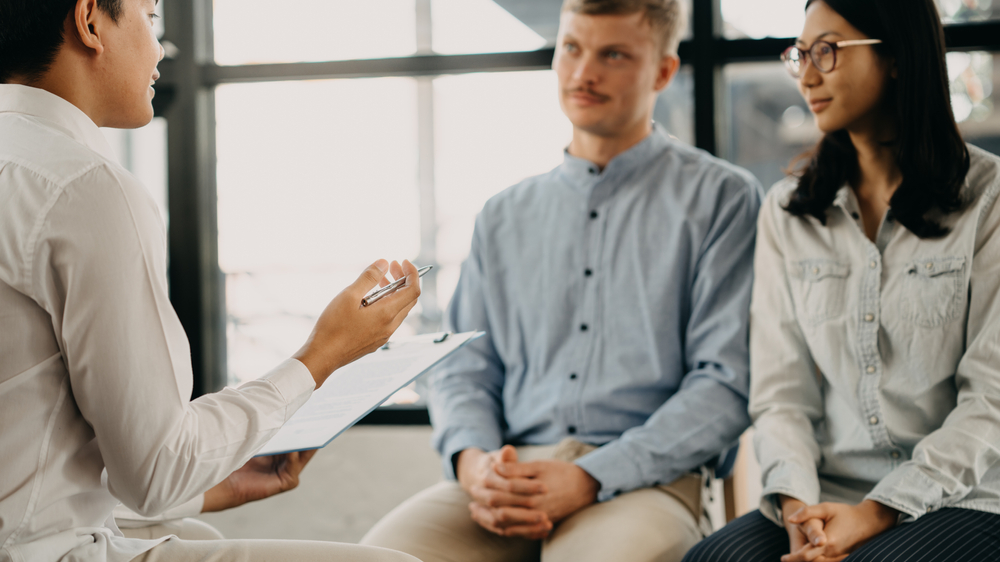 FERTILITY COACHING


(Online meetup)
Regain control over your fertility journey. Whether you've been on the hormonal roller coaster of IVF or the grief of a miscarriage, our fertility coach works with women and couples to help change their traumatic experience into a positive and empowering one. She will examine all aspects of your situation such as medical, eating and lifestyle habits, relationship and environmental issues and propose an action plan that helps you heal as a whole person.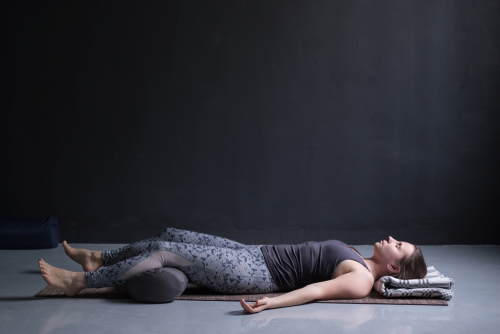 FERTILITY RELAXATION PROGRAM
(Online self-paced 30 day program)
Yoga Nidra visualization techniques are done lying down and will reduce the physical and emotional tension caused by unexplained infertility, miscarriage, IVF, or simply the stress hormone - cortisol. You will open up the deeper phases of the mind, releasing information from the subconscious and unconscious, allowing you to create a mental picture of your new Fertile Self and the mindset that supports it.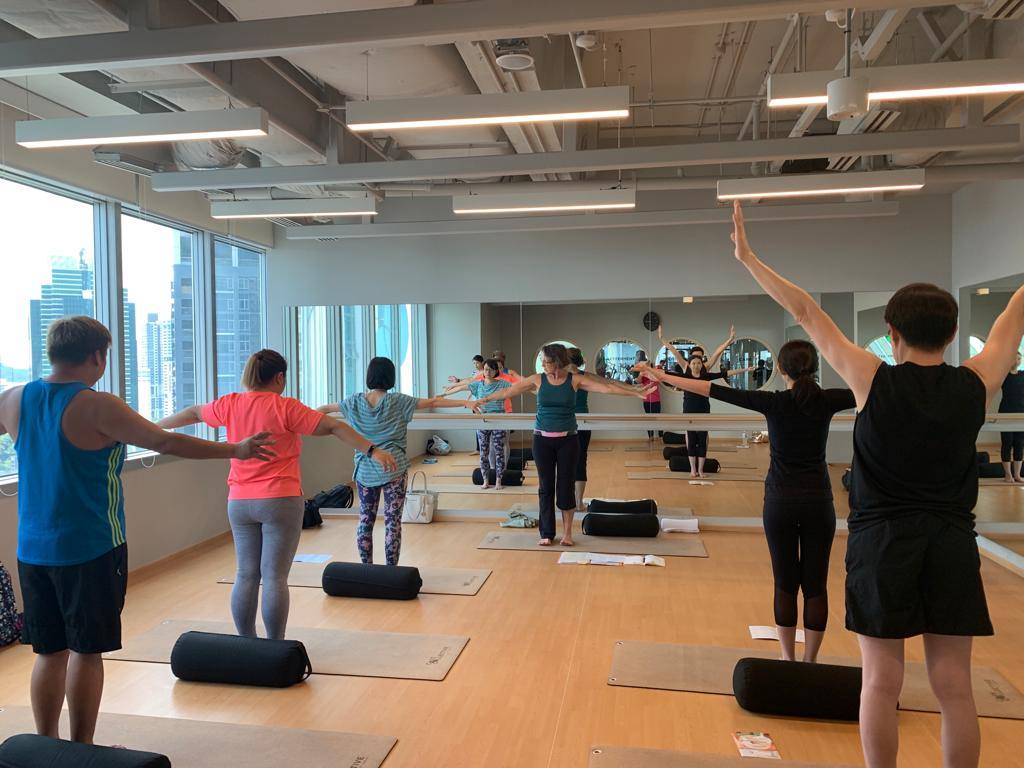 FERTILITY YOGA CLASSES
(Online meetup)
Fertility yoga is a specialized discipline of yoga, featuring poses which help you open your hips, align your uterus, and prime your body for conception. You'll finish up each session with a set of guided relaxation and visualization exercises, which will help you cultivate and embrace the positive, nurturing spirit that is essential for bringing a baby into this world. From the privacy and comfort of your own home, join us ONLINE for a LIVE-STREAMING group class. Partners can join in for no additional cost.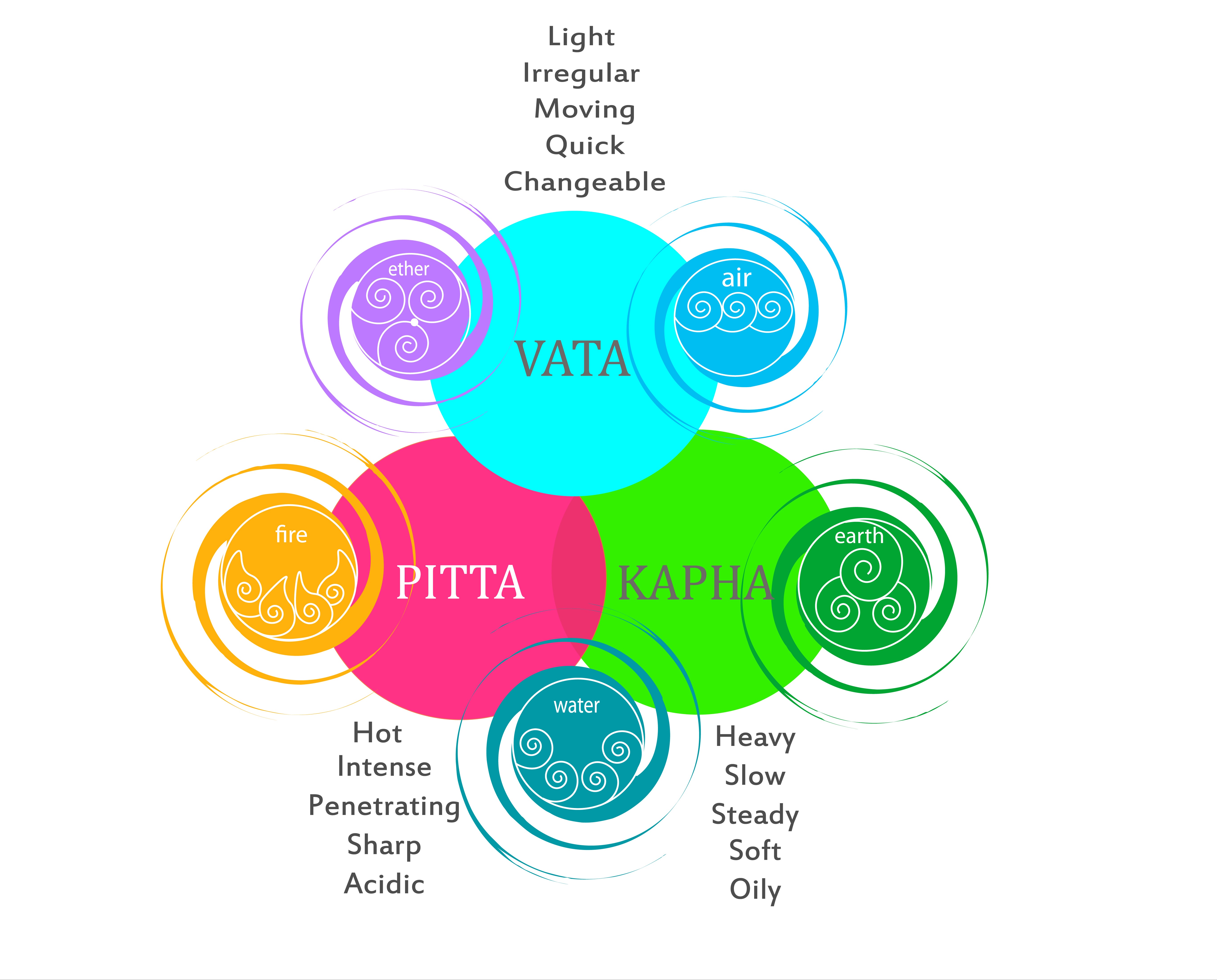 DOSHA DIAGNOSIS
(Online meetup) 
Our Ayurvedic practitioner will diagnose your individual constitution or Dosha through a questionnaire and interview. The three Dosha types are Vata (air), Pitta (fire), and Kapha (earth). Most people have an abundance of one or a predominant combination of two. Knowing your constitution is important as this will guide what foods, exercise, and life style are most beneficial for your well-being and enhance your fertility potential.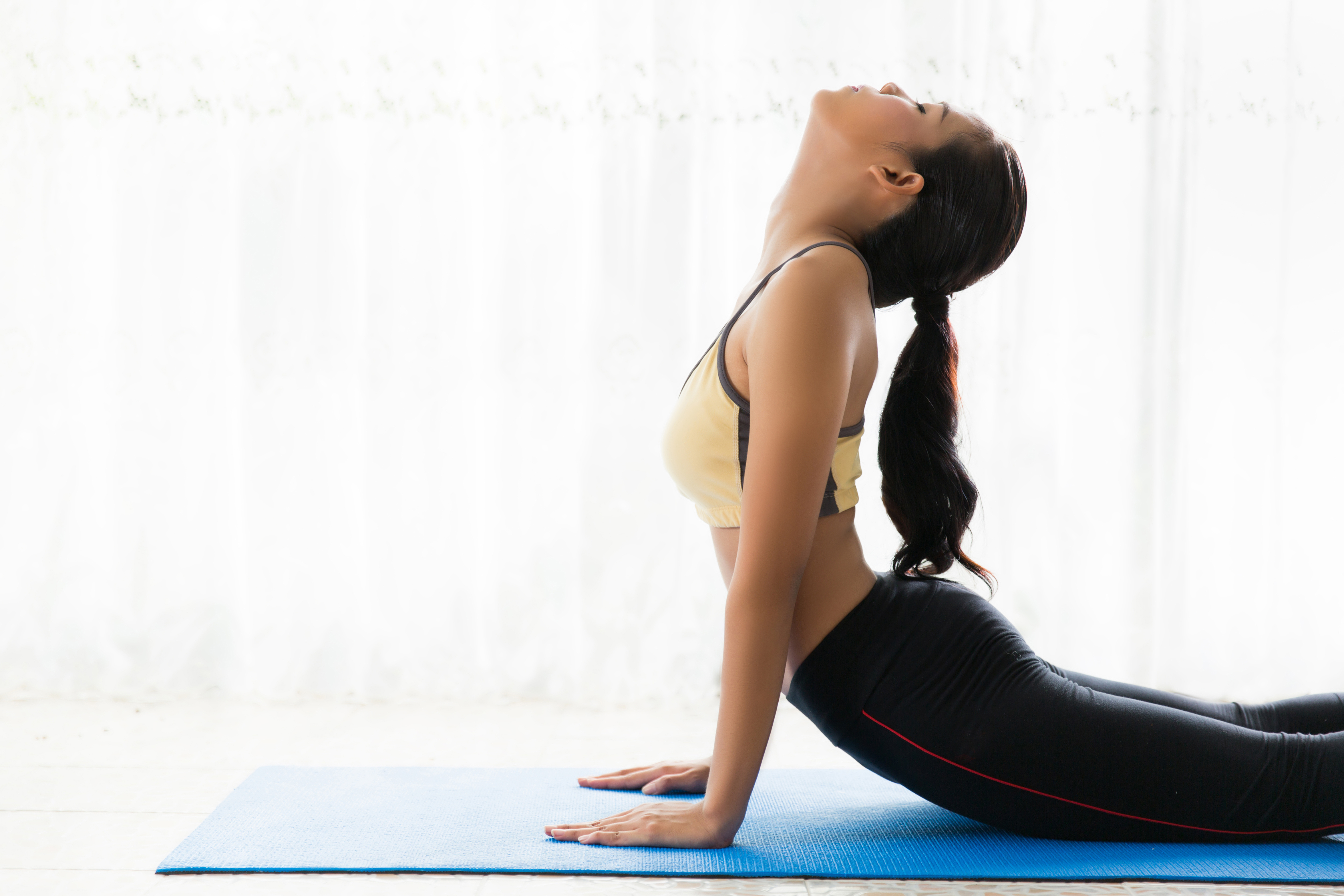 FERTILITY YOGA FOR DOSHAS
(Online self-paced 30 day program) 
After your Dosha Diagnosis, you can embark on a yoga program specifically tuned to your Ayurvedic constitution and menstrual cycle. Each day you will receive a 25 minute yoga routine with postures hand-picked for your constitution and phase in the menstrual cycle. This is a very personalized yoga program to be done at home and works on your fertility hormone system in a way not found in a "one size fits all" group class.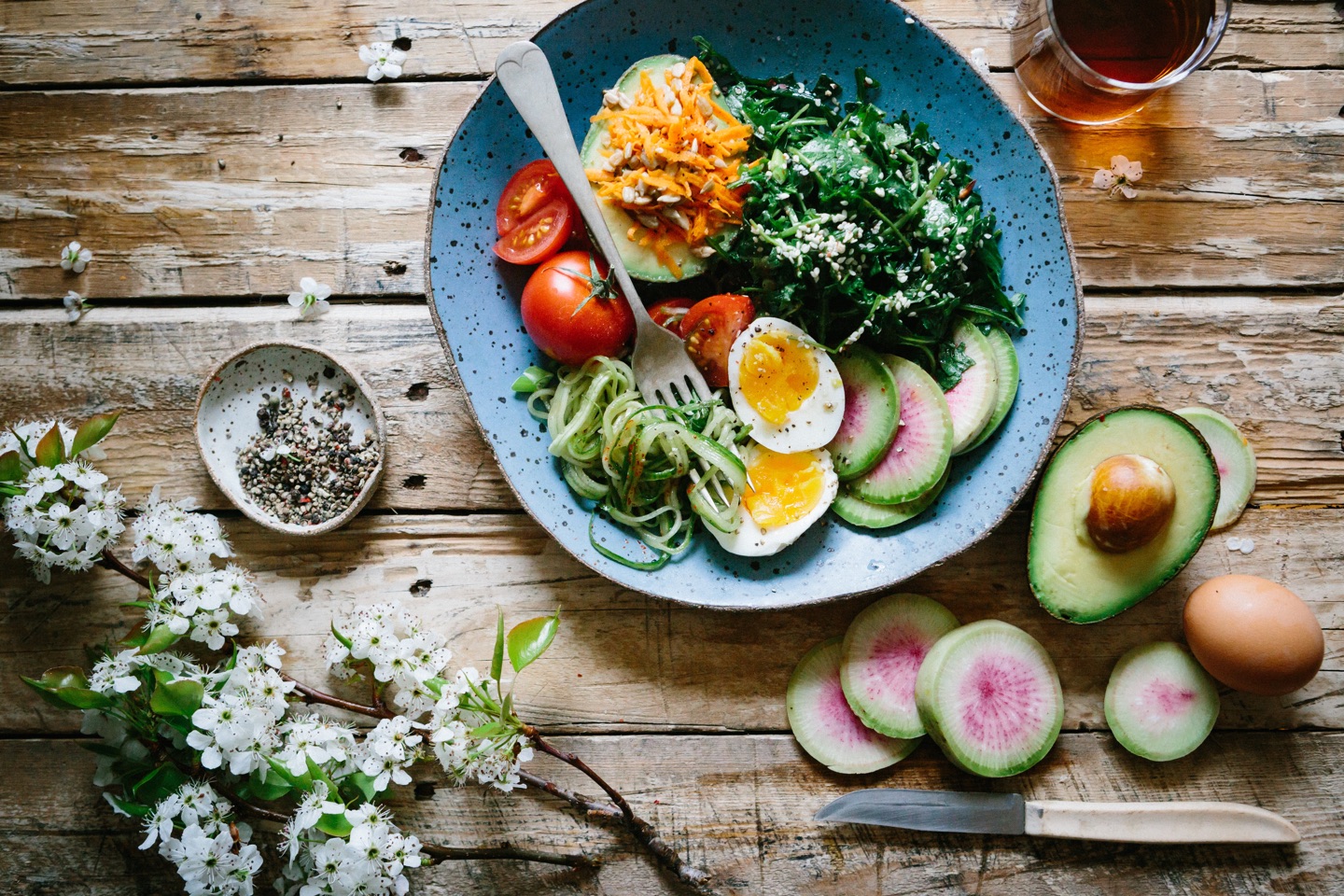 FERTILITY AYURVEDA
(Online self-paced 30 day program)
In Ayurveda, FOOD IS MEDICINE and plays a vital role in healing and good health. Ayurvedic nutrition works on digestion, absorption, and assimilation of food. Eating or doing activities which are inappropriate to your constitution will weaken your Digestive Fire, causing digestive issues and release toxins, which can impact your fertility. Our program consists of a daily meal plan for breakfast, lunch and dinner that will pacify your Dosha imbalance and strengthen your digestion. Delicious easy-to-follow recipes are included. The fertility journey has never been this tasty!